Home
Main content starts here, tab to start navigating
Slide 1 of 2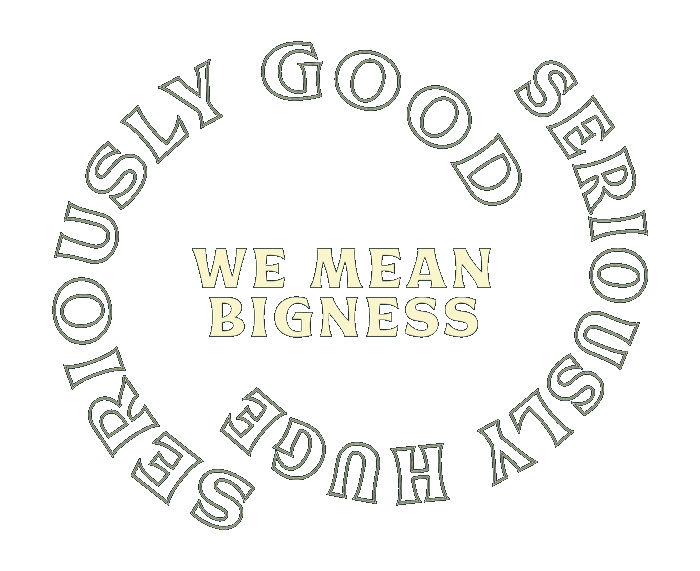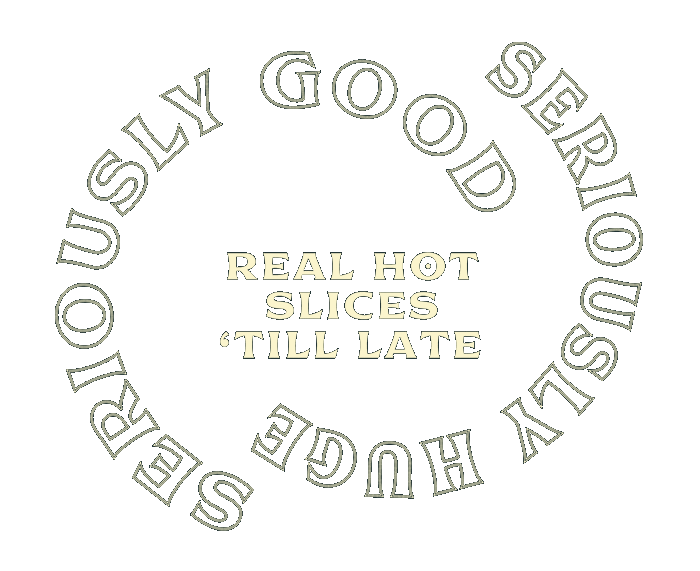 Slide 2 of 2
Serious Pizza
Seriously good & Seriously huge slices and pies. What else do you need to know?
Since opening in Dallas nearly a decade ago, we have had the pleasure of serving our slices and 30" Texas-sized pies to thousands of loyal guests. And, we're just getting started. Come by for a SERIOUSLY good time!
Stalk us on social.. you know you want to!